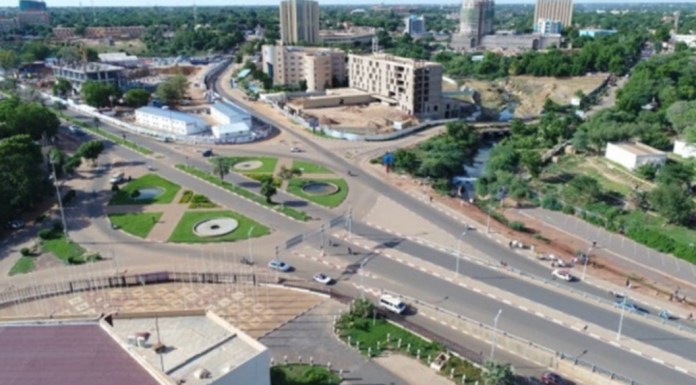 Niger's largest bond issue on Monday recorded a resounding early close. Open for subscription on August 16, 2021, the operation called "TPN 6.3% 2021-2031", initially spread out until September 3, was more than 250% oversubscribed with an order book showing 367 billion euros. FCFA for an offer of 150 billion FCFA.
The early closing was announced at approximately 3 p.m. But technically, explains Djibril Beidari Touré, CEO of SGI Niger, the loan was oversubscribed in barely an hour. Eager for fresh paper, the WAEMU financial market thus expresses all its confidence in Niger's strategic orientations. In addition to the fundamentals of this Sahelian country, which is 23 times the size of Togo, there is the quality of the network of the leader of the operation, SGI Niger, and the professionalism of the co-leader (SGI Togo, CGF Bourse, Africabourse and Coris Bourse) and the other SGIs of the placement syndicate.
Publishing Director of Kapital Afrik. In the African economic press for 17 years, Adama Wade had to work in Morocco in several editors. Captain at the Long Course of the Merchant Navy and holder of a Masters in Organizational Communication, Adama Wade has published an essay, "The Myth of Tarzan", which describes the geopolitical complex of Africa.