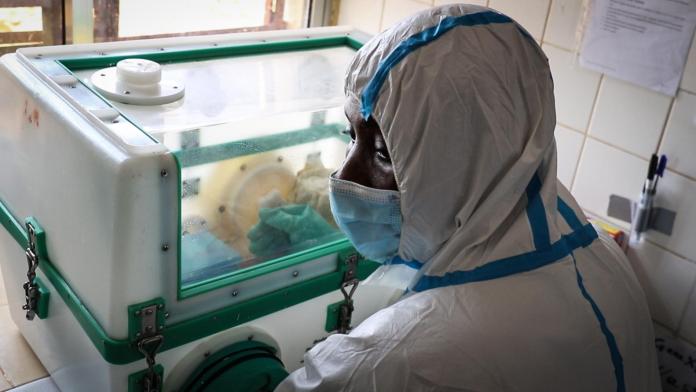 According to the World Health Organization (WHO), a case of Ebola was confirmed on Saturday August 14 in Abidjan, Côte d'Ivoire. In a statement, the institution said that the first investigations revealed that the patient carrying the virus comes from Guinea and was admitted to a hospital to receive first aid.
However, specifies the WHO, there is nothing to indicate that the present case is linked to the previous epidemic that occurred in Guinea and more in-depth research and genome sequencing should make it possible to know the origin of the virus identified in the bedridden patient. receives treatment. WHO has also announced the vaccination of people at high risk, first responders, contacts and health workers.
The WHO is sounding the alert for countries at risk to strengthen their systems in the face of possible Ebola risks despite the frontline against the Covid-19 pandemic.