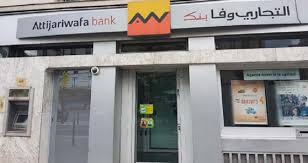 The Casablanca Stock Exchange (BVC) continues to advance with a weekly gain of 0.75% to 12,623.11 points on the composite index (MASI).
The leading financial center in French-speaking Africa has posted an increase of 11.83% since the start of the year. The market capitalization reaches 649.8 billion dirhams (72.3 billion dollars).
Over the week, the volume of transactions amounted to 328.16 million dirhams, transacted mainly on Attijariwafa Bank (17.02%), BMCI (9.87%), LafargeHolcim Maroc (8.32%) and Itissalat Al-Maghrib (8.03%).
The best weekly performances came from the pharmaceutical company Sothema (+ 16.39%), the banking company BMCI (+ 6.03%), and the supplier of IT and telecoms equipment Disway (+ 4.17%). The biggest drop was seen in M2M Group (-7.49%), author of a recent profit warning on its half-year results.