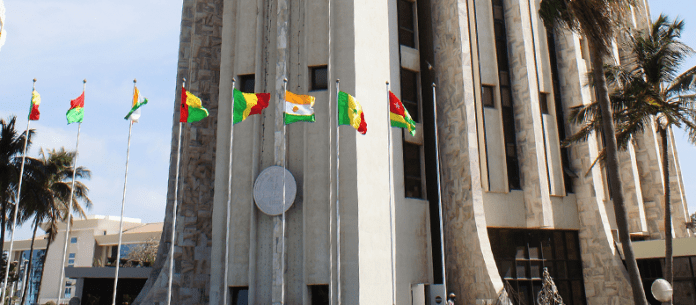 It is known to the public that malicious people produce messages, documents, e-mail addresses and websites which they present as being from the Central Bank of West African States (BCEAO).
Reserving the right to initiate legal proceedings against the authors and accomplices of fraudulent acts affecting its image, the Central Bank invites Internet users to be extremely vigilant and to refer to its website https: / /www.bceao.int for information from her.
In addition, the BCEAO recalls that it is an international public establishment. Therefore, the services it provides do not require any financial compensation.