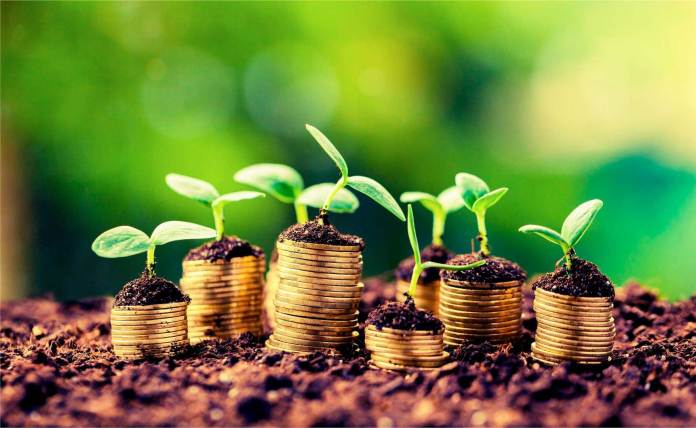 The first private initiative green bond issue from francophone West and Central Africa could pave the way for new issues in the region.
The eight-year bonds of Emergence Plaza, owner of Côte d'Ivoire's most visited shopping complex, Cosmos Yopougon, were issued today at a yield of 7.5%. The proceeds of the issue of 10 billion CFA francs (18.1 million dollars) will be used to refinance a bank loan from a local bank and to support the company's future projects by strengthening its financial and operational solidity. . The issue, which was oversubscribed, was listed at 150 basis points, below the 9% interest rate it was paying on its CFA 8.4 billion bank loan.
The rapidly growing global green bond market has benefited Africans little, with the continent accounting for less than 1% of the $ 300 billion green bond issued each year. Of the $ 3.96 billion in green bonds issued to date in Africa, only $ 64 million was issued by non-financial companies before the Cosmos Yopougon operation, according to data compiled by the Climate Bonds Initiative , a Think-Thank specializing in green finance. Cosmos Yopougon thus becomes one of the only three African non-financial companies to issue green bonds, after Acorn Holdings (Kenya) and North South Power Company (Nigeria). This issue is also the first green bond issued by a West African company in the real estate sector.