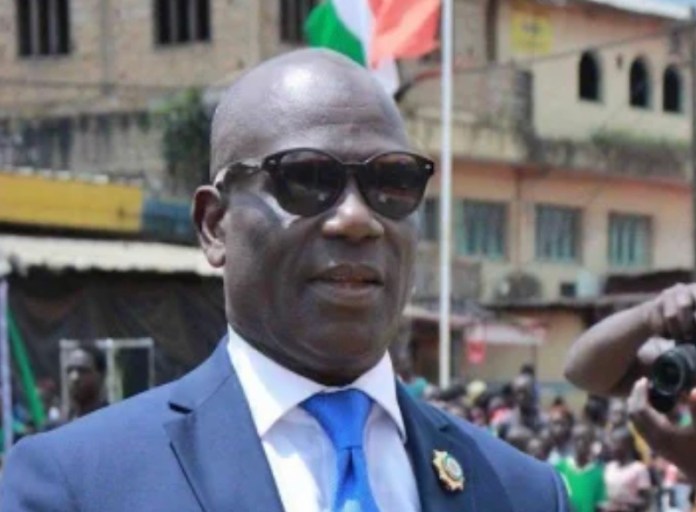 The former deputy mayor of Dabou, Sess Soukou Mohamed dit Ben Souck, member of the Steering and Coordination Committee of Generations and Solidarity Peoples, was kidnapped in the street in Bamako by four hooded men dressed in civilian clothes. Under duress, Mr. Sess was forced, according to witnesses who witnessed the scene, into a 4X4 vehicle with tinted windows, bearing no license plate. He has been missing since then, according to the press release published by Guillaume Soro's GPS movement, which denounces what he describes as kidnapping.
Indeed, according to the information in our possession, Sess Soukou Mohamed had taken the path of exile after the abortive return of Guillaume Soro to Abidjan on December 23, 2019. Since then, the former deputy first stayed in France before d " opt to take Mali, the country of his wife where he had found refuge since September 2020, following the repression of the executives of Générations et Peuples Solidaires, leading to the arrest and conviction of several of its leaders including Sess Soukou Mohamed who himself was, among others, condemned in absentia by the Ivorian justice.
According to our sources in the Malian Seraglio, this was an "isolated act" without further details. In its press release, the Mouvement Générations et Peuples Solidaires expresses its deepest concerns about the life and safety of the former deputy and is surprised that such a kidnapping could have taken place on the soil of Mali, at a time when the authorities of this country affirm their attachment to the rule of law and underline their determination to set their country on the path of democratization.
The movement of the former Ivorian prime minister calls on the transitional government of Mali to shed light on the kidnapping of the former deputy, to do everything to find him in order to restore his freedom and guara