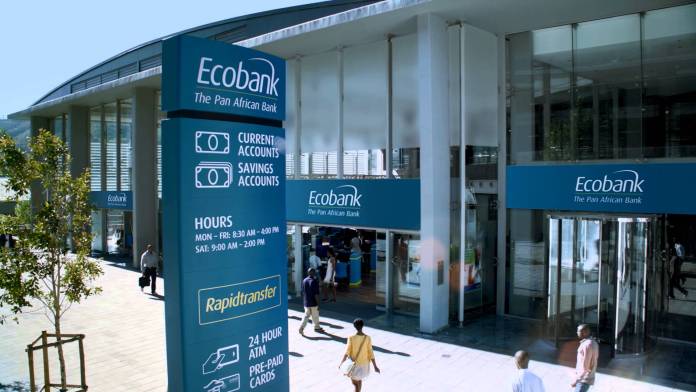 The UK's development finance institute, CDC Group, announced Thursday, July 15, the establishment of a US $ 50 million trade finance facility for Ecobank International (EBI SA), subsidiary of the Ecobank Group.
According to a press release issued by the institution, this facility will stimulate the economic recovery of the African continent and is expected to generate between 70 and 140 million US dollars in additional trade per year. It will also provide systemic liquidity and support vital supply chains in African markets. The goal is to improve access to goods and services during the pandemic and to promote economic opportunities, inclusive growth across West and Central African markets including Togo, Burkina Faso and Chad. .
"Our partnership with Ecobank offers CDC the opportunity to support trade where it is needed most. Maintaining the fluidity of commerce on the continent is a priority of CDC's strategy in the face of Covid-19, and we are delighted that our patient capital can help companies that are at the heart of economic activity in our markets ", hinted at Admir Imami, director of trade finance and supply chain at CDC Group.
"This partnership with CDC will allow EBI SA to further support African trade. In the difficult context of Covid-19, it is all the more important to increase Ecobank's trade finance capacity, so that the bank can better serve its customers in Africa. ", Stressed for his part, Jean Erwin Nizet, Deputy CEO of EBI SA.