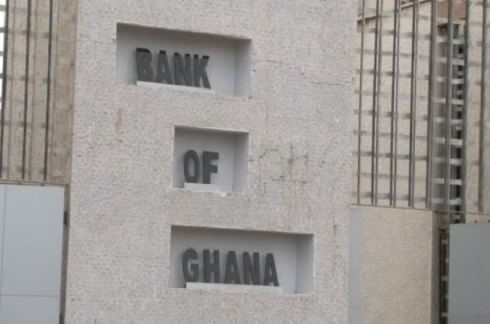 The Central Bank of Ghana (BoG) announced Monday, July 12, that it will launch a digital currency pilot project next September. The implementation of this digital currency called "E-cedi" is part of the promotion of digital payment and the provision of financial services in the country.
"The BoG is at the last stage of development before the implementation of a Digital Cedi (e-Cedi) in a sandbox environment which should start to be deployed by September 2021", announced Maxwell Opoku-Afari , Deputy Governor of the Bank of Ghana in an interview with the local press. The pilot phase, he points out, will allow the central bank to design and review all security and protection features before its deployment to the general public.
Opoku-Afari further stressed that the approval of the use of the government-controlled digital currency will largely depend on the outcome of the pilot phase which is to begin in September. However, the central bank has not revealed a definitive timeline for the eventual launch of digital cedi.
As a reminder, in East Africa, six countries are said to be exploring the possibility of using digital currency as a means of their shared payment system.