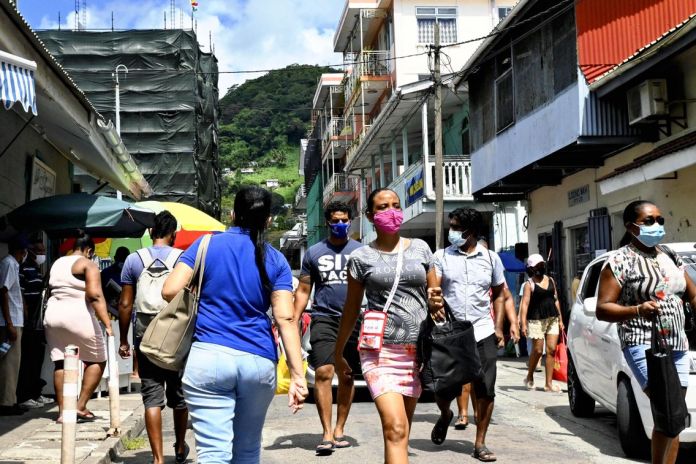 After shrinking by around 13% in 2020, Seychelles's gross domestic product (GDP) is expected to grow 7.7% in 2021, according to forecasts released on July 7, 2021 by the International Monetary Fund (IMF).
This announcement comes following a two-week mission carried out by the Fund between late June and early July in the country. "The IMF team welcomes the progress made by the authorities in the fight against the Covid-19 pandemic. As Seychelles (…) reopened its borders on March 25, 2021, tourists returned and economic activity started to pick up, "says the IMF. "There has been a recent upsurge in infections, but cases have peaked and are now declining," he reassures.
Heavily affected by the pandemic and its effects in 2020, the Seychelles economy contributes up to around 80% of the GDP and employment of the 115-island archipelago. According to IMF forecasts, the recovery in tourism activity and revenue should make it possible, apart from an expected growth of 7.7% in 2021, to reduce the current account deficit to 22%, and the deficit primary to 9.7% of GDP.
Note that the institution has, moreover, announced the conclusion of an agreement of 107 million USD within the framework of the extended facility, relating to the economic and structural policies of Seychelles. Last May, the institution also approved an emergency disbursement of approximately USD 31.2 million to the country under the Quick Finance Instrument (IFR).