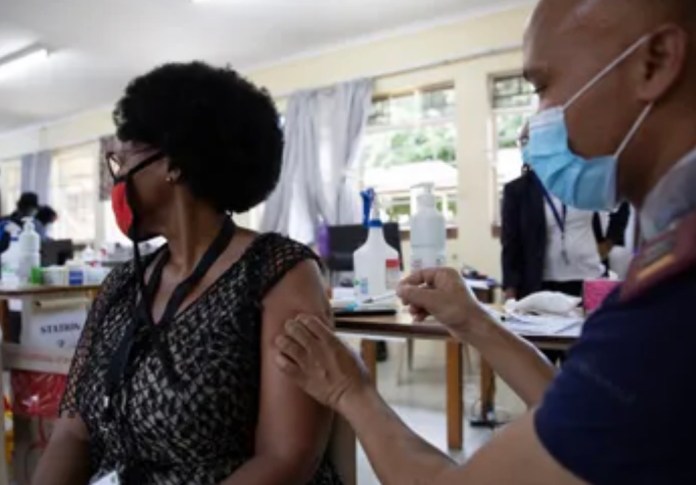 The number of COVID-19 cases in Africa is increasing at an alarming rate, breaking all records set by previous peaks, reports the World Health Organization (WHO) in its July 3, 2021 bulletin. he international organization which, we remember, predicted the worst for the continent at the very beginning of the health crisis, "new variants are spreading like wildfire and fueling the third wave of the pandemic on the continent".
Over the past 6 weeks, the UN has seen an increase of 25% to a total of 202,000 cases during the week ending June 27, nine-tenths of the previous record of 224,000 new cases reported on the continent. Over the same period, mortality from COVID-19 increased by 15% in 38 African countries to reach the mark of 3,000 deaths, according to estimates.
The number of cases in Africa is doubling every three weeks, as the Delta variant continues to spread to a growing number of countries. In all, 16 countries have reported facing this variant, including nine countries which have reported a sharp increase in cases. It is the most contagious variant ever detected, which is said to have a transmissibility rate of 30% to 60% higher than that of other variants.
The Delta variant was detected in three of the five countries with the highest number of cases in the week ending June 27. This variant is very common in South Africa, which had more than half of the cases detected on the continent during the same period. According to the latest national reports, the Delta variant was detected in 97% of samples sequenced in Uganda and in 79% of samples sequenced in the Democratic Republic of Congo.