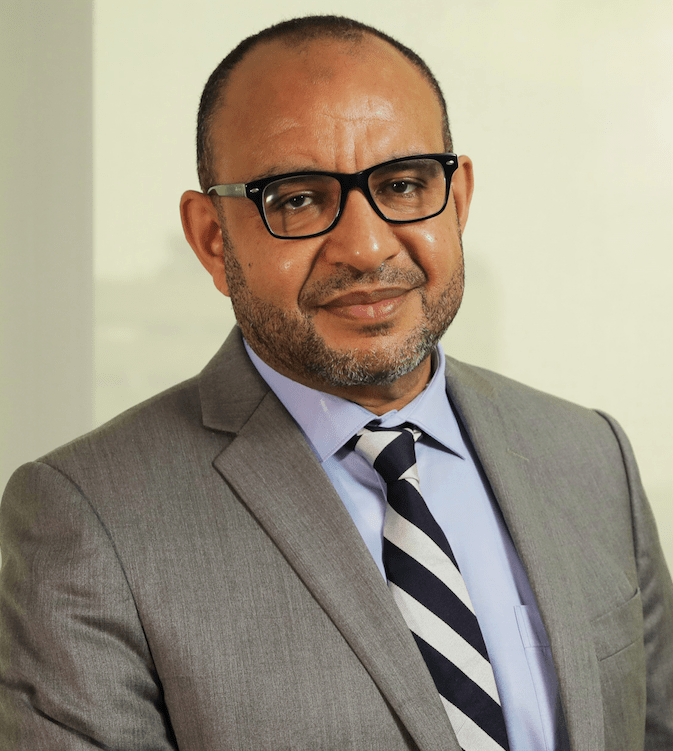 LafargeHolcim Côte d'Ivoire, leader in the construction materials industry and producer of the very famous Ciment Bélier, announces the appointment of Rachid YOUSRY as Chief Executive Officer.
Computer analyst by training and holder of an MBA from the Ponts Business School in Paris, Rachid YOUSRY has more than thirty years of experience in Commerce and Logistics. He held major positions in various markets for companies such as Teleinfo 5, Unilever, AMS Baeshen, before joining the LafargeHolcim Group in July 2011.
Mr. YOUSRY succeeds Xavier SAINT MARTIN TILLET, Managing Director West Africa, who has acted in this position since November 2020.
"I am particularly happy to join the Bélier team and the Ivory Coast. LafargeHolcim Côte d'Ivoire is a pillar of the cement industry in this country, and intends to remain so, "Mr. YOUSRY tells us.
"Rachid's expertise and experience will undoubtedly be invaluable assets in meeting the challenges of our sector of activity", rejoices Mr. SAINT MARTIN TILLET.