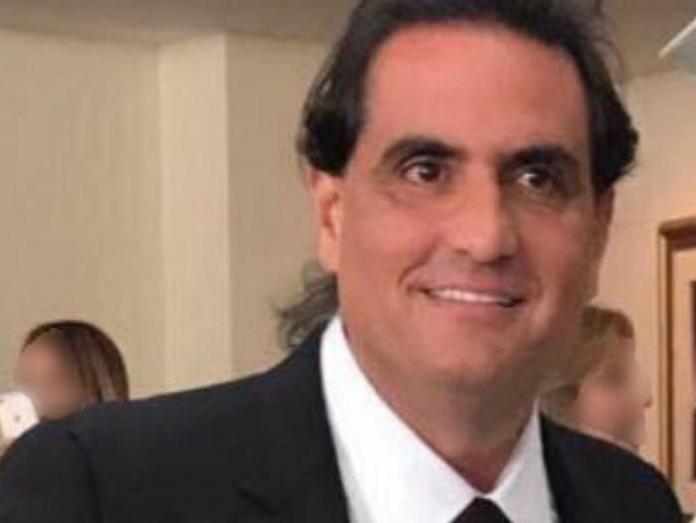 The ECOWAS court of justice rejected Cape Verde's petition to quash the judgment ordering the country to release Alex Nain Saab. The court indicates, in a judgment confirming a fortiori, that the detention of the Venezuelan diplomat is illegal and contrary to international law.
In its ruling on March 15, 2021, the ECOWAS Court of Justice declared the arrest and detention of Venezuelan diplomat Alex Nain Saab Moran to be illegal. And had, therefore, ordered his release, quashed the extradition procedure to the United States against him and awarded him $ 200,000 in compensation for the violations of his human rights by Cape Verde.
On April 15, the government of Cape Verde filed two petitions asking the ECOWAS Court of Justice to overturn its judgment. The two requests were attacked by lawyers for Alex Saab and in the decision rendered on June 23, which follows a hearing held on May 31, the Court confirms that there was no miscalculation time zones when considering when the Interpol Red Notice was received by the Republic of Cape Verde, and that this did not affect the illegality of the arrest and subsequent detention .
The defense team notes that the court's rulings represent the end of the ECOWAS judicial process, and that the Republic of Cape Verde has no more excuses to try to justify non-compliance with the binding decisions rendered by the ECOWAS Court of Justice.
Aex Saab's Senior Counsel to ECOWAS, Femi Falana SAN, said: "I am delighted that in dismissing Cape Verde's petitions, the Honorable Court noted that its decision of March 15 in terms of he illegality of the detention of Ambassador Saab must be respected by Cape Verde. The defense team now calls on the competent authorities of Cape Verde to comply with the decision of the ECOWAS Court of Justice, to immediately release Mr. Alex Saab and to end the politically motivated extradition procedure " .
Dr Jose Manuel Pinto Monteiro, lead lawyer for Alex Saab in Cape Verde, said: "Cape Verde is recognized as a nation that respects its international obligations and the rule of law. I join my colleague, Mr. Falana, in calling on the Cape Verdean authorities to immediately end the illegal detention of Ambassador Saab, release him and allow him to travel freely to Venezuela ".