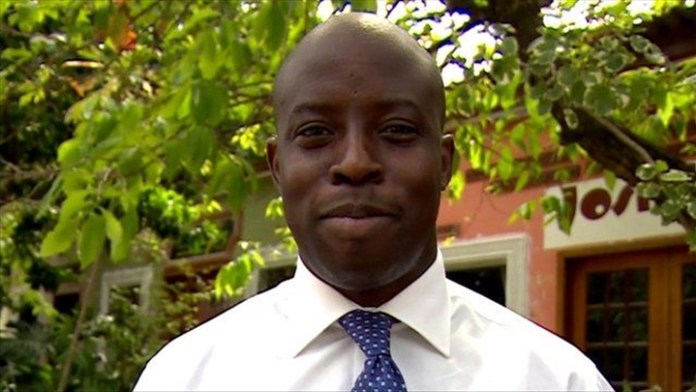 Injaro Agricultural Capital Holdings Limited ("IACHL"), the impact investment fund managed by Injaro Investments, announced on Tuesday June 22 that it had sold all of its 30% stake in seed producer M&B Seeds and Agricultural Services Ghana Limited ("M&B").
This sale of shares represents a full exit from M&B after a 10-year holding period (Injaro invested in M&B in May 2011). "I am optimistic about M&B's future expansion prospects. I firmly believe that the structure will find an investor as effective as Injaro to meet the challenges of agrifood productivity, "said Ben Kemetse, founder and CEO of M&B.
Commenting on M&B's investment and exit, Jerry Parkes, Director at Injaro Investments, said the M&B experience demonstrates the power of private equity as a critical catalyst for economic growth in Africa, providing support to businesses and capital to build resilient SMEs. "We are also particularly grateful to the IACHL investors who have remained patient and supportive during this long journey with M&B," he added.
Established in 2009, Injaro Investments is a US $ 49 million impact investment fund focused on SME investments across the agricultural value chain in West Africa. Its investment portfolio has generated $ 107 million in income and benefited more than 3.7 million people, mainly small farmers, low-income people and their families.