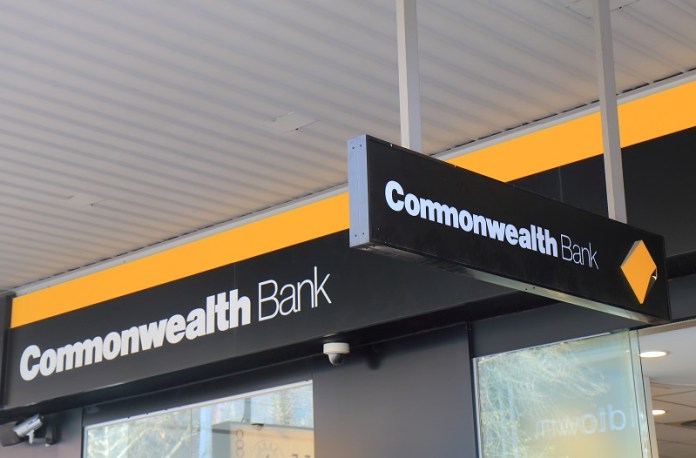 The Hollard Group, South Africa's largest private insurer, will acquire the Australian general insurance activities of Commonwealth Bank of Australia (CBA) in its subsidiary CommInsure General Insurance. The two groups have also entered into an exclusive 15-year product distribution agreement.
The transaction is announced for an initial cash consideration of $ 468.06 million, as well as deferred payments. Hollard won the case through a competitive bidding process.
The deal includes an additional investment by Hollard throughout the 15-year alliance, which will see Hollard distribute home and auto insurance products to CBA's retail customers in Australia. CBA will continue to earn income from the distribution of home and auto insurance products.
For Commonwealth Bank chief Matt Comyn, the Hollard deal is in line with the bank's strategy to deliver "differentiated customer propositions and the best integrated digital experiences." "CBA and Hollard will co-invest in innovative, market-leading products and services that anticipate and meet the changing needs of our customers," said Mr. Comyn.
The bank said the deal is not expected to close until mid-2022 with the approval of the Australian Prudential Regulation Authority (APRA).
journaliste économique, titulaire d'un Master II en Communication et Journalisme de l'Institut Supérieur des Sciences de l'Information et de la Communication de Dakar (ISSIC). Grande amatrice de lecture et de musique. Féministe dans l'âme et passionnée de mode.