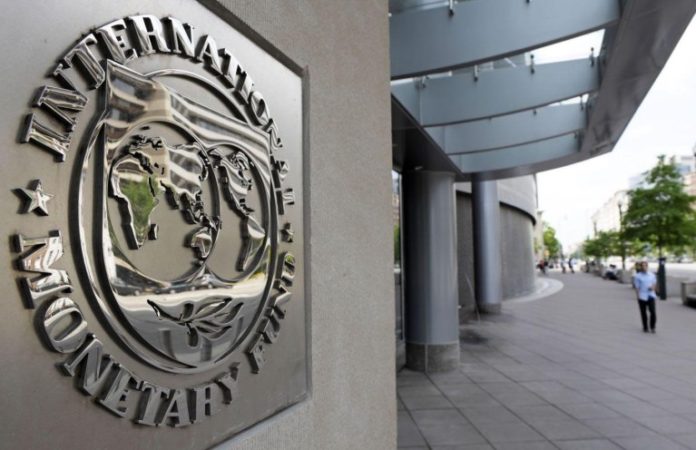 In the Council of Ministers on June 18, 2021, President Félix Tshisekedi of DR Congo indicated that his country and the International Monetary Fund (IMF) have agreed on the content of a three-year program, which will be financed. by the Washington-based institution.
According to the Congolese authorities, the validation of this three-year program by the management and the board of directors of the institution "would give access to other funding from other bilateral and multilateral donors".
At the end of May, IMF staff announced that they had reached an "agreement" with the Congolese party on "a financing plan of 1.5 billion USD over three years". The medium-term program, they said, is focused on supporting the post-Covid-19 recovery and relaunching the reform agenda to increase and support inclusive growth and reduce poverty, in line with the government's priorities set out in the National Strategic Development Plan 2019-23.
More specifically, the IMF reported, the program aims to create fiscal space for essential social spending and investment, strengthen the monetary framework and financial supervision, and improve economic governance and transparency.
In 2020, and under the effect of the pandemic – which had a negative impact on public finances – the GDP of the DRC only increased by 1.7% despite the expansion of the extractive sector. And could increase by 4.9% in 2021 according to the IMF.