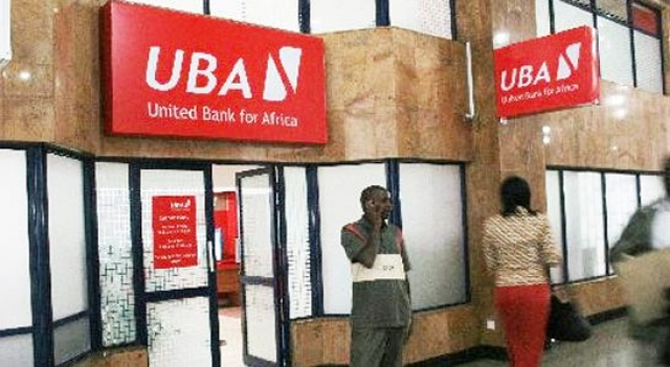 European digital banking platform provider Layer announced on Wednesday (June 16) its partnership with United Bank for Africa (UBA) to help the bank digitize its banking services. This new partnership involves around 18 million users in 25 countries in Africa and Europe.
Essentially, the initiative aims to provide better access to a wider range of financial services to UBA clients. "We have conducted a very thorough evaluation process of digital banking providers / platforms in the global market, considering technological advancements, feature richness, cost effectiveness of ownership and smooth implementation approach. Said Kennedy Uzoka, general manager of the UBA group.
For his part, Roy Zakka, founder and CEO of Layer, hailed a partnership "exciting and ambitious in its spirit and scope".
As a reminder, Layer hopes to accelerate financial inclusion and digital transformation processes across the world through similar partnerships. The digital banking platform currently provides banking services to more than 25 million consumers through its existing collaborations.