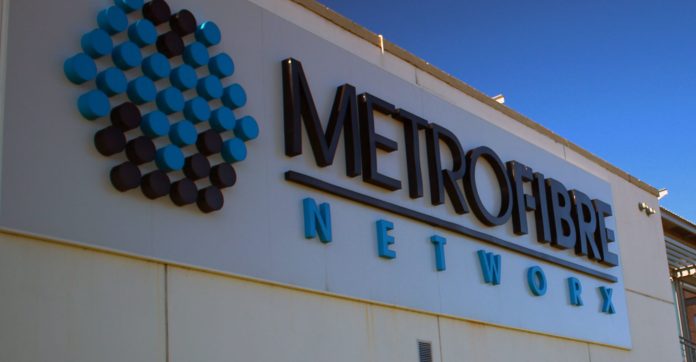 African Infrastructure Investment Managers (AIIM), one of Africa's largest infrastructure-focused private investment fund managers, announced on Monday (June 14th) that it had taken a 25.8% stake in MetroFibre Networx (MFN) , a South African company specializing in the supply of fiber optic networks.
This transaction follows the ZAR 1.5 billion (USD 109 million) funding round concluded in December 2020 by AIIM, South African Housing & Infrastructure Fund (SAHIF) and a French-based foreign investment vehicle (STOA). The main purpose of the initiative is to support MetroFibre's capital expansion plan by ZAR 3 billion (US $ 217 million) over the next three years.
The acquisition will be subject to regulatory approvals and is expected to be finalized in the second half of 2021.
Commenting on the transaction, Ed Stumpf, chief investment officer of AIIM, said his structure intends to support quality high-speed digital infrastructure in South Africa.
For his part, the CEO of MetroFibre, Steve Booysen, underlined that this rationalization of the shareholding will allow MFN to pursue its growth strategy and to play a leading role in the process of consolidation of the sector, with a leadership and a strong operational team and major reference shareholders.
Launched in 2010, MetroFibre has grown into a high-growth player in the fiber-to-the-home ("FTTH") and fiber-to-business ("FTTB") markets in South Africa. Over the past 10 years, the company has broadened its service offering to both residential and business customers, in line with its strategic goal of being a diversified operator.