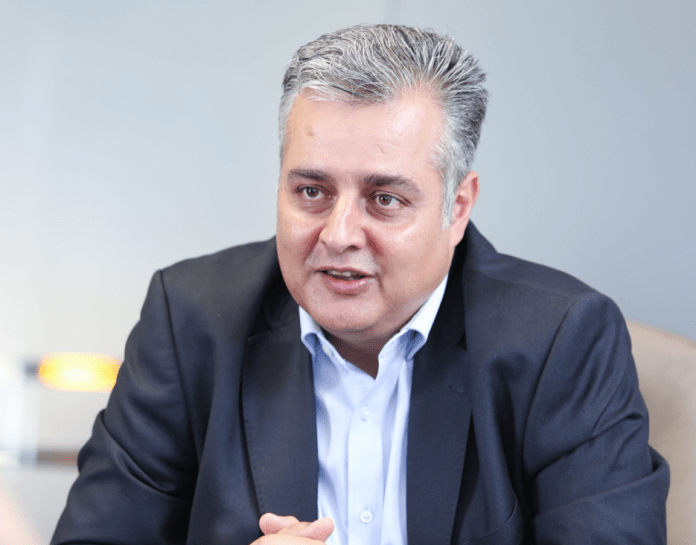 With the launch of a retail bank in South Africa through the acquisition of the agricultural bank Grobank in March and which officially marks its entry into the South African market, the Nigerian bank Access Bank aims to weigh heavily on a market already very competitive.
With the start of operations on Monday, June 14, the bank plans to open four branches before the end of the year and operate a digital bank.
For Access Bank Managing Director Bennie van Rooy, "The launch, digital integration and digital transactional capabilities would also be slated for later this year. It will mainly target low-income people and immigrants ".
"Access Bank will also open many doors for African businesses to simplify trade across the continent, a proposal that is likely to strike a chord given the new African Continental Free Trade Area (AfCFTA)," said Van Rooy. .
An establishment in South Africa that the group sees as an opportunity to strengthen its notoriety on the African continent and further consolidate its pan-African vision. A big stake for the Nigerian bank since the acquired bank, Grobank, formerly Bank of Athens, did not have any retail banking operations and focused only on loans to farmers.
For Roosevelt Ogbonna, Deputy Managing Director of Access Bank Group, South Africa will be "an essential anchor point" for Access Bank's strategy for Southern Africa and that it will be fueled by the Free Zone -African continental exchange (AfCFTA). He said more Nigerian businesses were keen to establish operations in South Africa because of the Zlecaf.
The largest bank in Nigeria, Access Bank is present in 14 African countries, but also in China, Dubai and London.
journaliste économique, titulaire d'un Master II en Communication et Journalisme de l'Institut Supérieur des Sciences de l'Information et de la Communication de Dakar (ISSIC). Grande amatrice de lecture et de musique. Féministe dans l'âme et passionnée de mode.