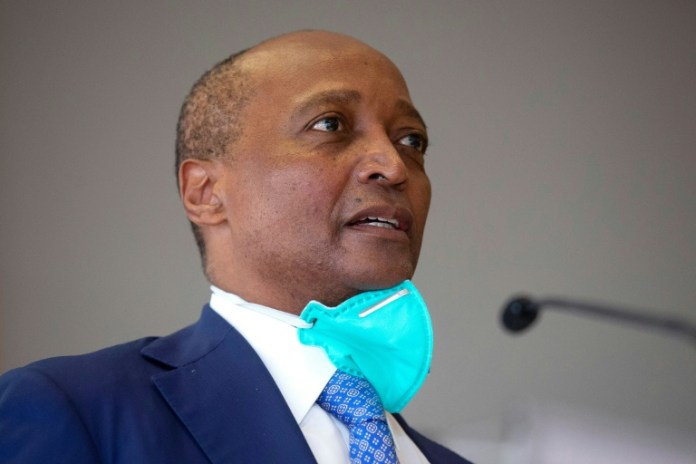 South African billionaire Patrice Motsepe's private equity firm, African Rainbow Capital (ARC) Investments, announced on Friday June 12 the performance of its investments in the ARC Fund for the first quarter of 2021, thanks to its stakes in the mobile operator Rain and in TymeBank.
As part of this performance, the mobile network operator, Rain has recorded strong demand for its products and services in the 4G field since national containment in March 2020 and remains ahead of its initial targets, and also the expansion of its network footprint under the Vodacom agreement.
Meanwhile, digital bank TymeBank significantly reduced the risk to its funding and capital needs by bringing in two strategic funding partners during the reporting period, Apis Partners and JG Summit Group, to help significantly increase the scope of the business, mainly with regard to its offshore expansion, ARC said. The bank has 3 million customers, half of which are active bank customers.
"TymeBank continues to roll out its insurance offering with key insurance partners and is also preparing to launch an innovative retail credit product by early July, which" is expected to gain traction among consumers, "notes the group press release.
ARC also stated that during the reporting period, the ARC Fund sold 3.25 million Afrimat shares for 143 million rand ($ 10.3 million) and reduced its stake in Afrimat by 18.4 million. % to 16.1%.
journaliste économique, titulaire d'un Master II en Communication et Journalisme de l'Institut Supérieur des Sciences de l'Information et de la Communication de Dakar (ISSIC). Grande amatrice de lecture et de musique. Féministe dans l'âme et passionnée de mode.