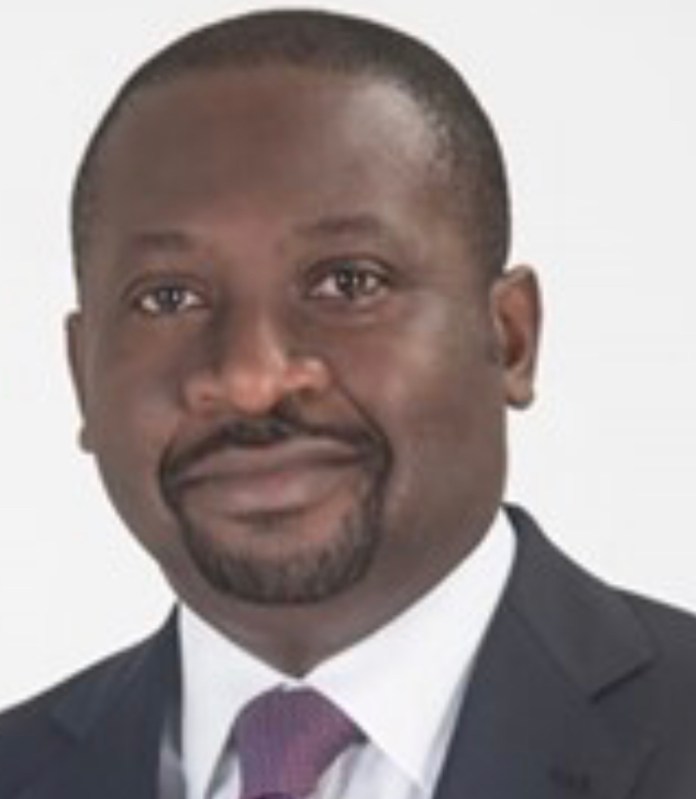 Abidjan, June 7, 2021 – Adiwale Fund I announces the acquisition of a minority stake in the capital of the Ivorian company Maintenance Air Conditioning Technique (MCT). MCT has been in business for over 60 years and is the leader in its industry. The company specializes in the installation and maintenance of innovative industrial and residential air conditioning solutions and electrical engineering. MCT operates in eleven French-speaking countries in West and Central Africa and is a partner of Carrier, an American company and world leader in air conditioning. The shareholders of the company have more than 55 years of cumulative experience in the air conditioning business in Africa and Europe and have surrounded themselves with competent technical and administrative management. Côte d'Ivoire and the countries covered are benefiting from growing demographics and urbanization, the increase in demand for quality maintenance services, as well as the growth of industrial investments which lead to a strong demand for the installation of industrial air conditioning systems.
Vissého Gnassounou, Associate Director of Adiwale Partners 'declared:" We are happy to support MCT in its next phase of development. The transformations carried out in the company for almost 20 years by the leaders have been remarkable. They have enabled MCT to become a leader in the air conditioning business in the Ivory Coast. Adiwale Fund I's investment will accelerate the growth of the company both in Côte d'Ivoire and regionally by diversifying its offering and strengthening its presence in its traditional businesses ".
Jean-Marc Savi de Tové, Managing Partner of Adiwale Partners added: "Adiwale Fund I's investment in MCT is in line with our ambition to support industry service companies. This strengthens local ecosystems and will help strengthen the industrial sector. In collaboration with the leaders of MCT, Adiwale Partners will contribute to strengthening the governance and operational practices of the company with the ambition of making it a renowned regional player in the coming years ".
Lamine Kone, CEO of MCT, said "Adiwale Fund I's investment in MCT takes us to a new level in the development of our business. It will help accelerate our growth in Côte d'Ivoire and our sub-regional expansion by improving the governance of society and the implementation of an ambitious value creation plan ".
Pan-African law firm Asafo & Co. advised Adiwale Fund I on legal matters. PWC Côte d'Ivoire and EBS Advisory (South Africa) supported Adiwale Fund I respectively for financial and fiscal due diligence as well as environmental and social.
French law firm Baubigeat advised MCT on legal matters.
About Adiwale Partners
Adiwale Partners is an independent private equity fund manager established in 2016 by experienced African professionals in African and global private equity and capital markets. The Adiwale Partners team is based in Abidjan. The Adiwale Fund I funds the growth and institutionalization of medium-sized businesses in French-speaking West Africa through the acquisition of minority stakes. To date, the fund has 50 million euros and invests primarily in the sectors of consumer goods and services, business services and industry.