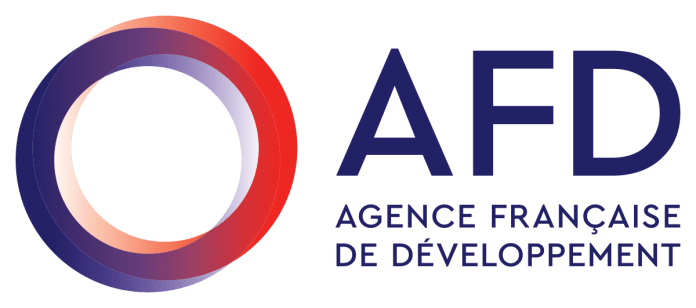 The French Development Agency (AFD) signed on June 3, 2021, on the occasion of the High Council for Cooperation between France and Tunisia, a tripartite agreement with the National Water Exploitation and Distribution Company (SONEDE) and the company Aquassay for the financing of an innovative project which aims to improve the performance of two desalination plants in Djerba.
Intense water stress and climate change threaten to strongly impact Tunisia's development. SONEDE therefore initiated a national program to strengthen water resources and secure the drinking water supply, using unconventional resources such as desalination of brackish water and now seawater to cover drinking water needs of the population.
During 2018, SONEDE inaugurated its first reverse osmosis seawater desalination plant in Djerba. However, this technological solution consumes a great deal of energy – electricity represents 40% of the operational cost of water production – and has a significant impact on the environment through the discharge of brines into the sea. millions of m3 of brine loaded with salt and chemicals are discharged into the sea every day, thus negatively impacting the environment.
"Improving the performance of these facilities is a strategic issue for SONEDE" said Mr. Mosbah HELALI, CEO of SONEDE. "The objective of this project is to improve the performance of two desalination plants using reverse osmosis technology, in order to reduce their consumption of energy and chemicals, while increasing the service life of the equipment. and by reducing discharges into the sea of ​​filter and membrane cleaning water, "he said.
The company Aquassay, specialist in water efficiency and technical partner of this project, will apply its innovative data analysis solutions, making it possible to achieve this objective, while adapting them to the constraints of the field.
"Thanks to the € 202,000 subsidy provided by the French Development Agency, we hope that we will be able to optimize the technological solutions proposed with a view to deploying them subsequently to the numerous reverse osmosis desalination facilities, existing or to come, in order to improve their performance "indicated Mr. Jean-Emmanuel GILBERT, Development Director of the company Aquassay.