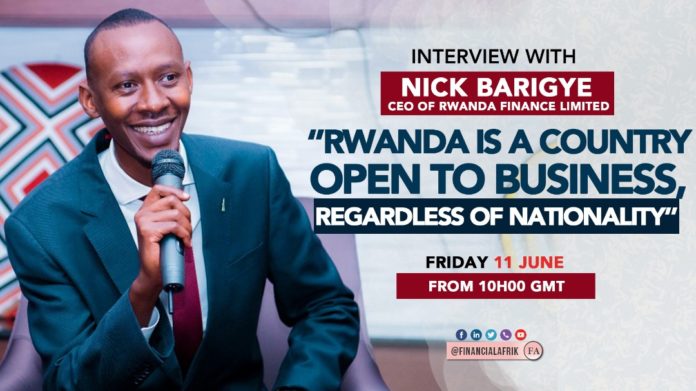 "Rwanda is a country open to business, regardless of nationality"
The Kigali International Financial Centre is aiming to become one of Africa's largest financial centres in the spirit of coordination with the other African financial centres. In this interview, Nick Barigye, CEO of Rwanda Finance Limited, unveiled his country's strategy to attract global investors and international talents.
"We want to connect international investors with opportunities across Africa and to connect African entrepreneurs with global capital".