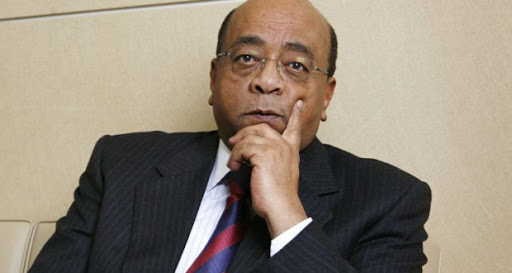 The Mo Ibrahim Foundation has said that the post-pandemic recovery is an opportunity to define and carry a new model of growth in Africa. In its new report titled Forum Ibrahim 2021, released on Wednesday, June 2, the organization analyzed the continent's post-covid-19 economic situation.
This document reveals that the pandemic has brought out 4 major flaws in the African economy. These are the fragility of health structures, the vulnerability of an economic growth model that is excessively dependent on the outside, the risk of regression in the progress made in terms of development and human rights, as well as the potential upsurge. instability.
Commenting on the report ahead of the Ibrahim Governance Week-end (IGW) 2021 (from June 3 to 5, 2021), Mo Ibrahim, founder and president of the Mo Ibrahim Foundation, suggested that this pandemic must be a catalyst for development. socio-economic sustainability in Africa.
For three days, specialists, economists, lawyers, entrepreneurs … will discuss several themes concerning the effects of COVID-19 on the health, economic and political systems of Africa.
As a reminder, the IGW annually brings together leaders, decision-makers and youth representatives from all over Africa and beyond, to debate issues of critical importance to the development of the continent. In line with the conclusions of the Forum Report, IGW 2021 will focus on the impact of COVID-19 in Africa as well as the continent's crisis exit strategy.