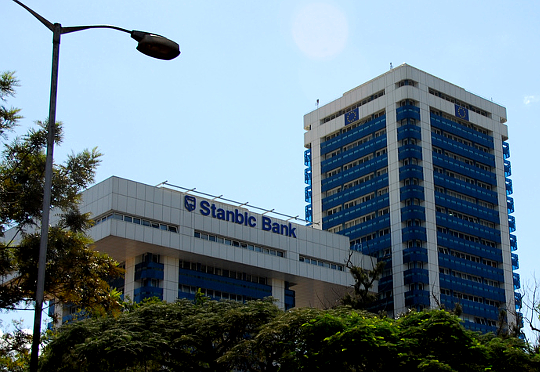 Stanbic Bank Botswana announced Thursday, May 3, that it had launched the "eMarketTrader" mobile application. This initiative follows the launch of the eMarketTrader in 2019, which gave clients access to real-time foreign exchange (FX) rates.
This new application offers customers services that meet modern needs. "As Stanbic Bank Botswana, we are committed to connecting our clients to digital solutions that offer simplicity and convenience, making their banking experience easier. It's about using our knowledge and learning to add value to the customer, as well as investing in a stronger customer experience – creating value for our customers so of course at the heart of what we do " said Lebea Sephuma, head of global markets at Stanbic Bank Botswana. The eMarketTrader mobile app, he points out, is another step in this direction and "we are proud to launch it as part of our broader customer experience efforts."
The eMarketTrader mobile app is available for download on iOS and Android at no additional download cost, and can be used by any customer with an eMarketTrader account with Stanbic Bank.