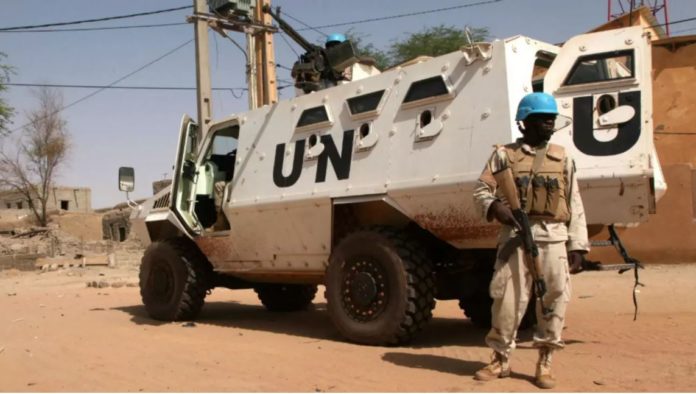 The heads of state and government of the Economic Community of West African States (ECOWAS), held an extraordinary summit on the political situation in Mali on May 30, 2021, in Accra, Ghana.
The Extraordinary Summit was convened to take stock of the socio-political crisis prevailing in Mali following the arrest, detention and subsequent resignations of the President and Prime Minister of the transition on May 26, 2021.
At the end of the work, the Heads of State strongly condemn this recent coup, which is a violation of the decisions taken at the extraordinary summit held at the Peduase Lodge, Aburi, Ghana, on September 15, 2020 and a violation of the Transition charter.
Moreover, after long discussions on the situation in Mali, the heads of state and government took the following decisions:
reaffirmation of the importance and the need to respect the democratic process of coming to power, in accordance with the 2001 ECOWAS Protocol on Democracy and Good Governance.
Condemnation in particular of all actions which have led to the persistent instability in Mali and its consequences in the region.
However, the heads of state decided to suspend Mali from ECOWAS institutions in accordance with ECOWAS provisions. They are calling for the immediate appointment of a new civilian prime minister, accompanied by the installation of a new inclusive government to be formed to continue the transitional program.
Regarding the organization of an upcoming presidential election, the heads of state reaffirm the need to respect the 18-month transition period agreed in Accra. In this context, the date of February 27, 2022 already announced for the presidential election must be absolutely maintained. To this end, a monitoring mechanism will be put in place.
Note that the heads of state urge all international partners (the African Union, the United Nations and the European Union) to continue to support Mali in the successful implementation of the transition.