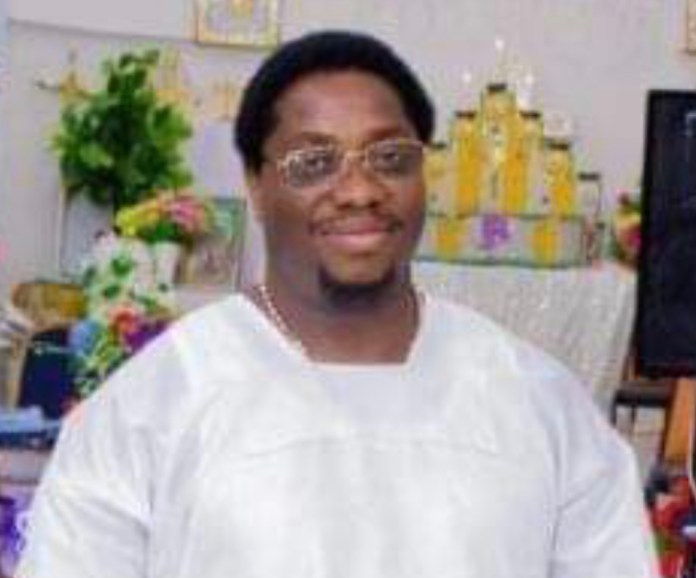 Burned alive in the office of the Heavenly Church. Nigerian billionaire and philanthropist Kayode Badru will finally succumb to hospital on May 5, 2021, two days after arriving in Lagos from Dubai, his place of residence.
The pastor of the Heavenly Church who had sprayed the deceased with large doses of perfume during a blessing ritual in his honor first took the powder before being apprehended by the police.
This news item dismays all of Nigeria, prompting the leaders of the Feast of Christ churches in Lagos to decree on Saturday May 8, 2021 that henceforth any spiritual perfume to be sprinkled on a person must be diluted with water.
During this service from which he will not come out alive, the billionaire, kneeling and holding a candle, was surrounded by 7 people also holding candles while the pastor sprayed him with very flammable perfume in contact with oil and fire.
Socially engaged, Kayode Badru had returned expressly to participate in the graduation ceremony for 40 students he had sponsored at the Academy for innovative art and te