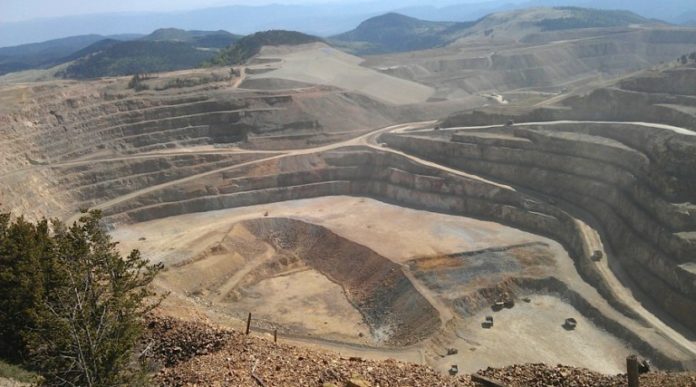 AngloGold Ashanti Ltd reported net profit of $ 203 million in the first quarter of 2021, up from $ 134 million a year earlier, an increase of 51%. This performance was driven by the rise in the price of gold, as the company continued its reinvestment program aimed at completing the redevelopment of the Obuasi gold mine and adding new gold reserves to its portfolio.
The results published on Monday, May 10 indicate that adjusted net debt fell 43% in one year to stand at $ 908 million in the first quarter of 2021, against 1,606 million in the first quarter of 2020. "We continue to progress in the implementation of our strategy. Our balance sheet remains strong and Obuasi is progressing steadily until completion, "said Christine Ramon, Acting CEO.
The South African group's gold production lost about 4,000 ounces and about $ 29 per ounce in all-inclusive sustaining costs during the quarter, due to the Covid-19 pandemic.
Although AngloGold still has its primary listing on the JSE, it no longer operates in South Africa, having sold its last South African assets – Mponeng, Savuka and TauTona – to Harmony Gold, listed on the JSE, in September 2020. The mining company operates in the Democratic Republic of Congo (DRC), Ghana, Guinea and Tanzania, as well as Australia and South America.
journaliste économique, titulaire d'un Master II en Communication et Journalisme de l'Institut Supérieur des Sciences de l'Information et de la Communication de Dakar (ISSIC). Grande amatrice de lecture et de musique. Féministe dans l'âme et passionnée de mode.