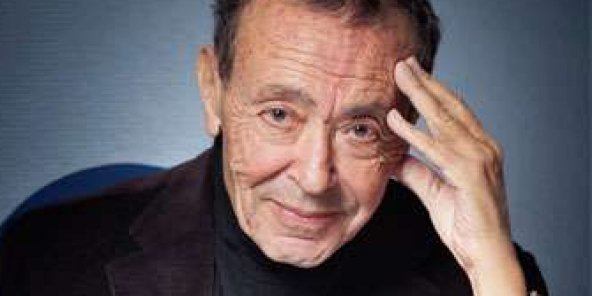 A monument of the Pan-African press bows out. The founder of the pan-African group Jeune Afrique, Bashir Ben Yahmed, died Sunday evening (May 2, 2021) at the age of 93. At the head of the Jeune Afrique group since its creation on October 17, 1960, Béchir Ben Yahmed was ephemeral minister of the first government of Habib Bourguiba, in 1953, barely 28 years old, before crossing the Mediterranean. In Paris, he spent decades delivering his point of view in his editorial "What I believe", the opening of a newspaper that has become more than a newspaper among the elites of French-speaking Africa. The weekly, whose first issue appeared on November 21, 1961, has survived all trials and has been able to adapt to technological change.
Jeune Afrique celebrated its 60th anniversary in October 2020 under the leadership of its captain, an exceptional media man who almost died pen in hand. "Founded by a North African who, in 1960, knew almost nothing about sub-Saharan Africa, Jeune Afrique was gradually accepted by our sub-Saharan brothers who today consider it their journal. This is a great source of satisfaction and even pride for me, "he said in an October interview in" Leader ". Interview where BBY his greatest frustration: "My greatest frustration is to see that the African continent has not yet taken the path of development and democracy. And especially since the education and health systems work so badly there, with some exceptions. Yet we all know that if the young people of today are not well educated and well cared for, their countries will not develop tomorrow ". And to conclude, "Perhaps I will have, God willing, the strength and the time to write what I have seen, heard and learned over the past five or six decades: the testimony of an actor whose professional career began in the 1950s ".
Party, pen in hand, this monument of the press leaves behind a large newspaper with, at the helm, Amir Ben Yahmed, in charge of development, his brother Marwan and the editorialist François Sudan, a trio called to make a pro equal his mentor.