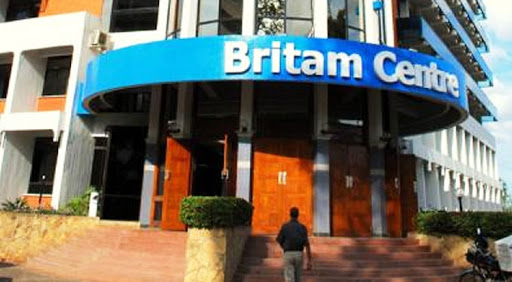 Kenyan insurer Britam Holdings has decided to make further acquisitions in Africa as part of its growth strategy, internal sources reported on Thursday (April 29th). However, the structure did not disclose its timeline for planned geographic expansion or targeted markets and estimated capital investments.
"We have the ambition to grow beyond our current footprint. We will be looking at all options by coming up with new products or looking at potential new markets, "Britam CEO Tavaziva Madzinga said in an investor briefing on Thursday. The official added that the company has many opportunities for expansion with potential mergers and acquisitions.
Meanwhile, the insurer has revealed that it is also seeking to diversify its investments in infrastructure projects. The move comes after the pension benefits authority authorized Kenyan pension funds to invest up to 10% of their assets in infrastructure projects through public-private partnerships.
As a reminder, the company operates asset management, pensions, life and general insurance activities in 7 African countries namely Kenya, Uganda, South Sudan, Rwanda, Tanzania, Mozambique and Malawi.