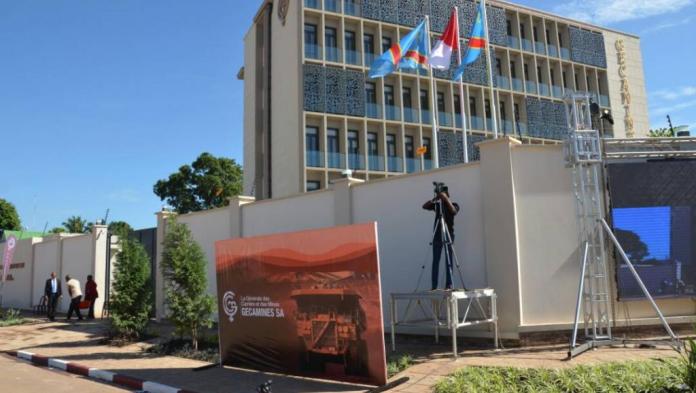 The Prime Minister of the Democratic Republic of Congo (DRC), Jean-Michel Sama Lukonde, promised the delegation of the Générale des Carrières et des Mines which he received on Thursday April 29 in Kinshasa to "do everything so that Gécamines is developing and prospering ". A company of which the head of government was himself the managing director.
He "reassured us by saying that Gécamines being a state enterprise, it is the backbone of the economy of this country. He will do everything to ensure that Gécamines develops, prospers and contributes to providing solutions to the challenges that will arise, "Albert Yuma Mulimbi, chairman of the Board of Directors of Gécamines who led the delegation, told reporters.
A flagship of the Congolese economy, Gécamines, equipped with new governance tools, will be able to produce 400,000 tonnes of copper per year. It produced 12,570 tonnes of copper at the end of July 2020 against 11,385 tonnes at the same period in 2019, an increase of 10.40%. Compared to the production volume of the entire mining industry estimated at 905,851 tonnes of copper, the production of Gécaminies represents 1.38% of the total production of the mining industry in the DRC. For the whole of 2019, Gécamines produced 21,166 tonnes of copper compared to 18,367 tonnes in 2018.