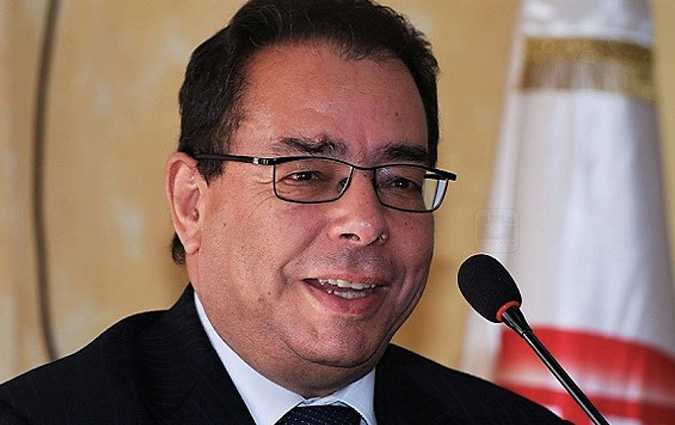 The board of directors of Tunisie Leasing & Factoring on Friday April 30 appointed Ahmed El Karm as chairman of the group's board of directors (PCA), replacing Ahmed Abdelkefi.
After more than 27 years as managing director of Amen Bank, the new PCA gave the witness last Tuesday to Néji Ghandri to run the bank. Between 2015 and 2019, Ahmed El Karm was president of the Tunisian Professional Association of Financial Institutions (APTBEF). Note also that the newly promoted is the president of the Union of Maghrebian Banks.
He is now replacing Ahmed Abdelkefi, a Tunisian economist and businessman specializing in the financial sector. The latter is the pioneer in the launch of new financial products on the Tunisian market. In 1984, the manager was the first Tunisian to create a leasing company. Seven years later, he launched Tunisie Valeurs, the first Tunisian stock market intermediary. Then in 1993, the financier innovated with the launch of Tunisie Factoring, a pioneer of factoring companies in Tunisia. In 1994, he founded the Tuninvest group, the first Tunisian company specializing in private equity.