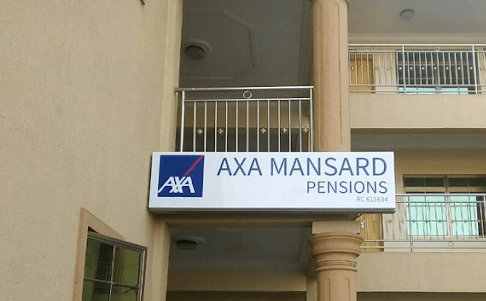 Nigerian pension fund manager AXA Mansard Pensions Limited announced its new corporate identity on Monday (April 26th). The organization, which has undergone a rebranding and name change process, will now be called "Tangerine Pensions Limited".
This change follows the completion of the acquisition of 100% of the capital of AXA Mansard Pensions Limited by Eustacia Limited, a company controlled by Verod Capital Management Limited. This process will continue upon receipt of all necessary approvals from the National Pensions Commission (PenCom).
Speaking on the name change, Dapo Akisanya, CEO of Tangerine Pensions Limited (formerly AXA Mansard Pensions Limited), said the change will give the company new impetus. "We are more than ever committed to building lifelong financial partnerships with our clients, giving them access to a secure future," he added.
Note that Tangerine Pensions Limited is a leading pension fund administrator who manages a number of approved employee plans, including traditional RSA and retiree portfolios. The company has a dedicated team of professionals serving more than 89,000 clients with assets under management of over 74 billion naira (18.5 million USD).