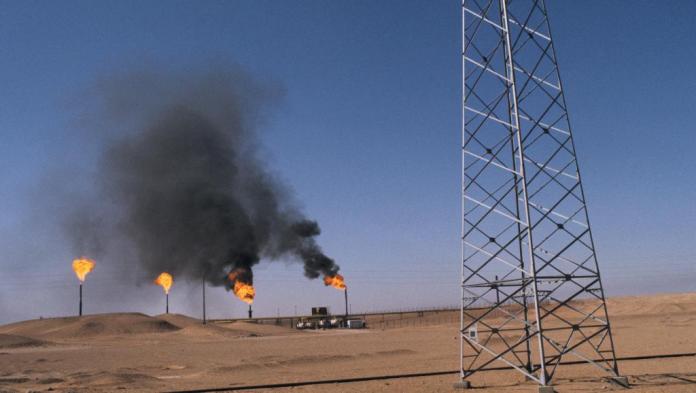 The French group Total has announced that it has indefinitely suspended its $ 20 billion liquefied natural gas (LNG) mega-project in Mozambique. This after an escalation of violence in the region, including an attack in March by militants linked to ISIS.
"This is the only way to best protect the interests of the project, until work can resume," Total said in a statement on Monday April 26, recalling that this is a case of force majeure.
This decision is a blow to Mozambique, which will have to lose thousands of jobs and income from gas sales. The move will also be a setback for Total, which bought a 26.5% stake in the project for $ 3.9 billion in 2019 in the hope of starting to export the super-refrigerated fuel by the end of 2024.
Hours after Total said on March 24 it was resuming work on the project, which had been blocked since January due to security threats, more than 100 rebels attacked the city of Palma. Dozens of people died, millions of dollars in property were damaged, and the company immediately froze plans to resume the project.
As a reminder, Mozambique LNG is a strategic national project with the establishment of the first onshore liquefied natural gas (LNG) plant in the country. It includes the development of the Golfinho and Atum fields located in Offshore Area 1 and the construction of two liquefaction infrastructures with a total capacity of 12.9 million tonnes per year (Mt / a).