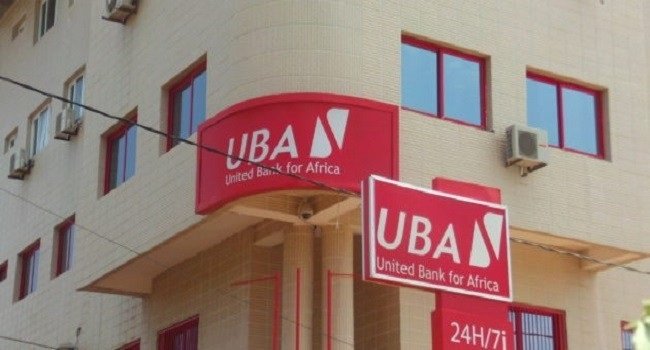 The unaudited results for the first quarter ended March 31, 2021 of the banking group United bank for Africa (UBA), published on Wednesday, April 21, show a 24% year-on-year growth in profit before tax to 40.6 billion naira (or 106.7 million USD), compared to 32.7 billion naira (approximately 85.93 million USD) recorded in the first quarter of 2020.
The institution is thus starting the year 2021 on a strong note. Because, "after-tax profit also increased by 26.8%, from 30.1 billion naira (79.10 million dollars) in March 2020, to 38.2 billion naira (100 million dollars) in during the period under review. It should be noted that UBA again maintained its strong profitability by recording an annualized return of 20.5% on average equity, compared to 19.9% ​​for the same period of 2020 ".
This positive mid-term result is also reflected in the growth of 5.5% in gross revenues to reach 155.4 billion naira against 147.2 billion recorded in the first three months of 2020. In addition, the bank's total assets grew 2.5 percent, while equity stood at Naira 762.4 billion, an increase of 5.3 percent, compared to N724.1 billion. fiscal year 2020.
According to the group's chief financial officer, Ugo Nwaghodoh, the bank is on track to consolidate recent market share gains in Nigeria and other geographic areas where it operates. And "we are confident that we can maintain this excellent performance throughout the year and beyond," he said.