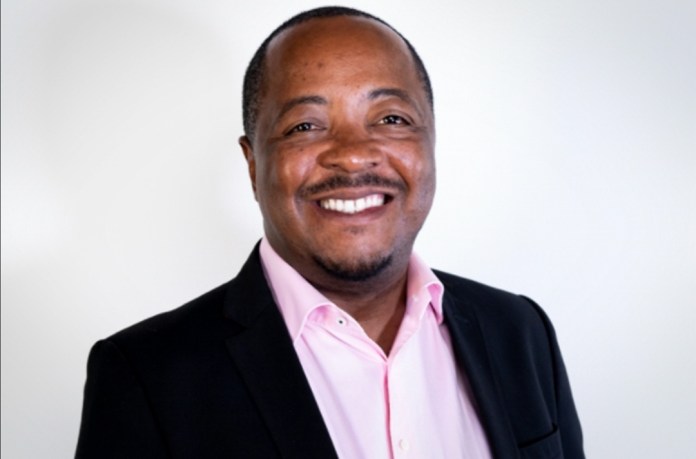 South African bank African Bank has just announced the appointment of Kennedy Bungane (46) as CEO and Executive Director of the Bank and its holding company, African Bank Holdings Limited ("ABH"). His appointment takes effect from April 14, 2021.
He was a member of the executive committee of Standard Bank of SA and of the executive committee of the Absa Bank group. Kennedy joined Barclays Africa in 2012 as Managing Director of Barclays Africa Limited and Head of Strategy for the Absa Group where he led the sale of Barclays Africa Ltd to the Absa Group and the formulation of the "One Barclays in African" strategy.
"Kennedy has a keen eye for dealing with complex stakeholder issues. It has a proven track record in identifying and promoting leadership, which fosters strong teams to deliver successful results, "Bank President Thabo Dloti said in a statement released Thursday, April 14.
Kennedy Bungane played an important role in the negotiations and drafting of the Financial Services Charter which was later issued by the South African government as the BBBEE Sector Code of Good Practice in Transforming the Financial Services Sector. Her appointment follows the recent appointment of Maureen Manyama as non-executive director.
journaliste économique, titulaire d'un Master II en Communication et Journalisme de l'Institut Supérieur des Sciences de l'Information et de la Communication de Dakar (ISSIC). Grande amatrice de lecture et de musique. Féministe dans l'âme et passionnée de mode.