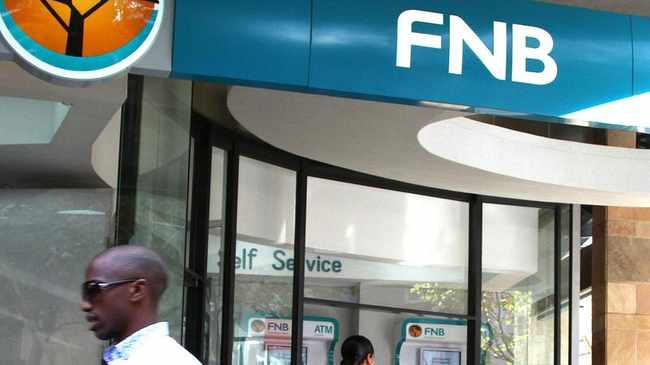 South African bank First National Bank (FNB) has acquired 100% of Selpal, a startup in South Africa, offering financial technology solutions to the informal sector. In its press release dated March 23, 2021, the banking establishment stressed that this initiative aims primarily to offer banking services to populations operating in the informal sector.
FNB said it will use its current collective cash processing infrastructure to enable Selpal to facilitate payments between supply chain stakeholders. Selpal merchants are indeed equipped with a point of sale device. This tool allows them to view, order, pay for and sell stocks – including various value-added services such as airtime – without the trader having to leave their store.
Gordon Little, chief executive of FNB Business, said the data and information gathered through the devices will be very useful in helping the bank develop more relevant products and solutions in the near future for the informal sector.
As a reminder, the digital FNB platform has reached a record number of 6 million active clients.
At the end of fiscal 2020, the ETF app's trade base exceeded 3.9 million for the first time.