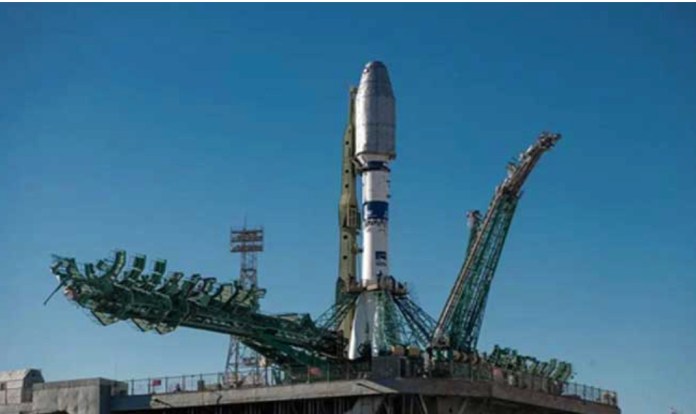 Tunisia is the first Maghreb country and the sixth in Africa to manufacture its own satellite, after South Africa, Egypt and Ghana in particular, according to the specialized site Space in Africa.
Challenge One, intended for the Internet of Things (the ecosystem of connected objects), was built by a team from the Tunisian telecommunications group TelNet, most of whose engineers, trained locally, are between 25 and 30 years old. "I am proud to have participated in this project. Working in the aeronautic or aerospace sector is a dream, "said Khalil Chiha, 27, trained at the Sfax national electronics school.
The rocket took off Monday morning from Baikonur, Kazakhstan, followed live from Tunis by President Kaïs Saïed, who joined engineers and journalists at TelNet headquarters. "Our real wealth is the youth who can face obstacles", said Mr. Saïed, stressing that Tunisia, entangled in a social and political crisis, did not lack resources but "national will". "We are proud of our youth" and of Tunisian brains "around the world", he stressed.
Challenge One, which must have a transmission capacity of 250 kb / s over 550 km, tries to meet the growing need for satellite connection for objects, because less than 20% of the earth's surface is covered by the Internet network earthly. Telnet intends to launch within three years, in partnership with other African countries, a constellation of more than twenty satellites to commercially exploit this technology.