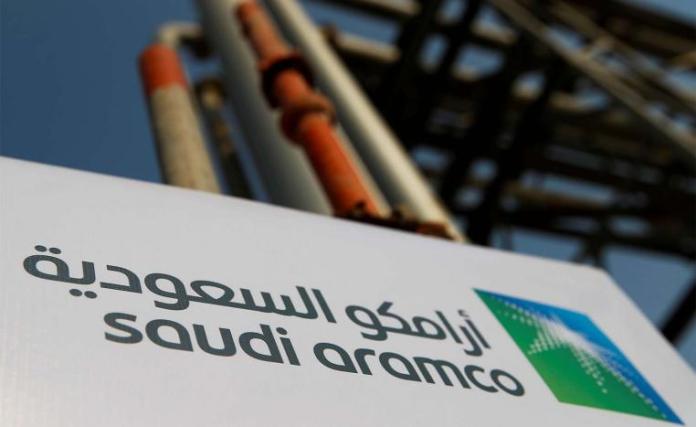 In Saudi Arabia, the energy giant Aramco (Saudi Arabian Oil Company) announced this Sunday, March 21, a drop of 44.4% of its net profit in 2020, weighed down by the fall in crude oil prices accentuated by the coronavirus pandemic which weighed heavily on global demand. It is "one of the most difficult years in recent history," CEO Amin Nasser told Saudi media.
"Revenues were affected by lower crude oil prices and volumes sold, as well as reduced refining and chemicals margins. Aramco achieved a net profit of 49 billion USD (41 billion euros) in 2020 ", compared to 88.2 billion dollars the previous year, Aramco said in a statement.
However, the Saudi state-owned hydrocarbons company says it has shown strong financial resilience in one of the most difficult times for the industry. Meanwhile, the world's largest exporter of crude oil, Saudi Arabia was hit last year by weak rhetoric about black gold and sharp cuts in production.
Saudi Aramco, considered Saudi Arabia's cash cow, has revealed two consecutive annual declines in profits since the company began reporting results in 2019.
As a reminder, Aramco has claimed to have paid out $ 75 billion in dividends to its shareholders, an amount that exceeds reported profit, as it committed to when it went public with great fanfare in 2019.