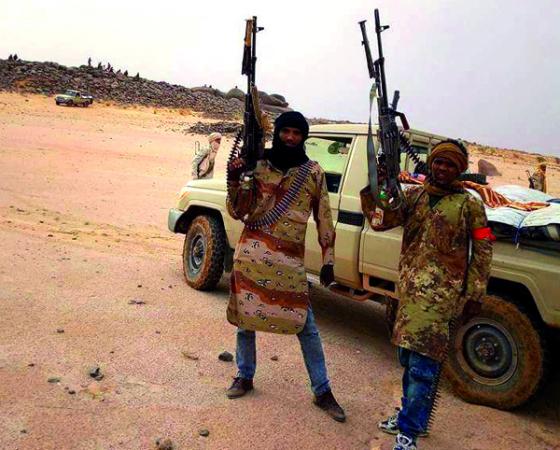 In Mali, the army announces 33 dead and 14 wounded following an ambush on March 16, 2021 by around 100 men in pick-ups and motorcycles. The clash took place 20 km from Tessit, in the north of the country. According to a press release made public by the Chief of the General Staff of the Armed Forces, "the ambush was set by a hundred men on board pick-ups and on motorcycles and the collision took place. 20 km from Tessit on the Lellehoxe-Tessit axis ".
However, the report shows 33 soldiers killed, 14 wounded, three vehicles were destroyed, 20 terrorists found dead on the ground. "All the wounded are currently evacuated to specific care centers," said the military source. A company was sent to the area for the sweep. The wounded were evacuated by Minusma. Two helicopters from the Barkhane force were in the area to support the Malian armed forces, "the statement said.
For his part, the President of the Transition decrees a national mourning of three (3) days from Thursday, March 18, 2021 at midnight, throughout the national territory in tribute to the elements of the Armed Forces of the rising succession of Tessit, fell on the field of honor on Monday, March 15, 2021 during a violent clash with terrorists on the Lelehoye-Tessit axis in the Cercle d'Ansongo, Gao region. The flags are half-masted on all buildings and public buildings for the duration of the mourning period.