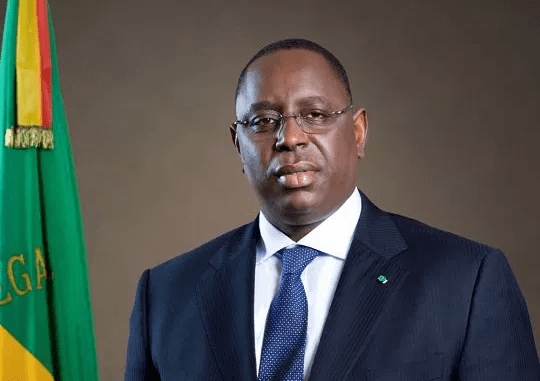 Started in 2019, the renegotiation process of the "highway of the future" concession contract between the Senegalese state and the Secca Sa group has been successfully completed. The country is now a 25% shareholder, at the same time investor and regulator-investor and State-regulator.
The country of Teranga has obtained notorious achievements: the abolition of the escrow account and all the conditions which made it impossible to activate it in the initial contract. For its part, the target rate of return is capped at 17% instead of 20.1% in the additional contract and with correction of assumptions.
This agreement was signed on Tuesday March 16 by Mansour Faye, Minister of Infrastructures, Land Transport and Accessibility, and Gérard Sénac, Chairman and CEO of Secca.
The infrastructure minister argued that "the state shareholder will participate in the governing bodies of the concession through a partnership pact. Then the investor state will benefit from the sharing of the fruits and the collection of the land tax with immediate effect. And finally, the regulatory state will monitor the performance contract. This initiative is undertaken in the interests of a balanced partnership for the benefit of the state and users ".
For his part, Mountaga Sy, managing director of APIX.sa (Agency in charge of the promotion of investments and major works), indicated that the State is resuming its mantle of State as a shareholder in the capital of Secca Sa.
This new process will open up the Senegalese private sector to the work that will be done on the concession "Dakar – Blaise Diagne International Airport (AIBD)".
Note that the State of Senegal will now receive an annual state fee representing 2% of the turnover of Secca Sa.
This with a minimum of 800 million FCFA (1.4 million dollars) per year instead of 1000 FCFA (1.82 dollars) per year in the initial contract.