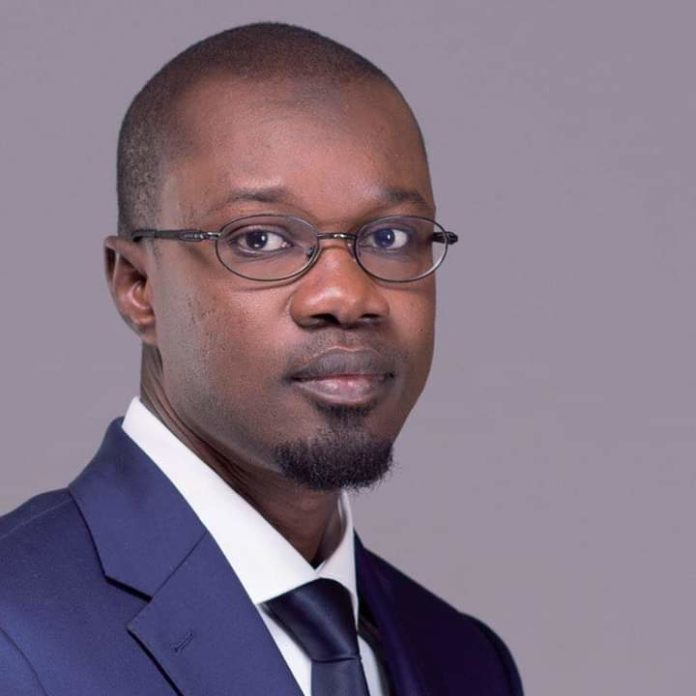 After his detention for nearly a week, the president of the Patriotes du Senegal (Pastef) party, Ousmane Sonko, is freed. The opponent is however placed under judicial supervision, and may respond to a new summons.
A very strong mediation of the religious community had been activated to get there. Since the arrest of Ousmane Sonko, several dignitaries in the country including religious leaders have approached Macky Sall to convince him to play the card of appeasement. A successful mediation since the president accepted the proposals made in particular the release of his main opponent who enjoys more and more the support of the population in this file.
Moreover, the guardian of the Constitution will shortly be addressing the Nation to enlighten public opinion on this situation which is becoming more and more widespread. A case that has already created a troubled social meteorology in Senegal with a series of demonstrations having caused 9 deaths and several serious injuries.
According to our latest information, some activists, the most radical, are not enough to free Ousmane Sonko, but simply demand the departure of the Senegalese president.