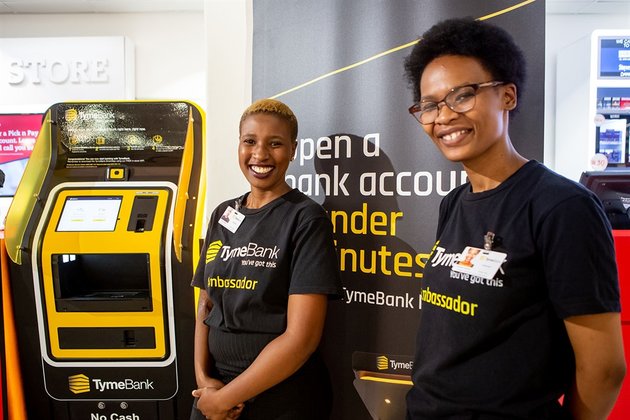 Portfolio management firms Apis Growth Fund II and JG Summit Holdings have awarded R1.6 billion ($ 108 million) in funding to South African digital bank TymeBank. This amount will essentially allow the digital entity to further expand its range of banking products and develop its portfolio.
In its statement dated Tuesday, February 23, the bank said the investment is one of the largest foreign investments a fintech company has secured in South Africa. Both of these investors, TymeBank points out, are experienced in financial services in emerging markets.
Apis is a private equity asset manager that supports growing financial services and financial infrastructure companies.
Regarding the investment, the bank reports that the 500 million rand (34 million dollars) has already been invested. Thus, the remaining 1 billion rand ($ 67 million) will be invested over the next 12 to 15 months.
This investment is vitally important as it will help boost the South African financial sector in a difficult context of the health crisis, "said Patrice Motsepe, Chairman of African Rainbow Capital and majority owner of TymeBank.
Officially launched in February 2019, the bank aims to increase its customer base to 4 million by 2022.