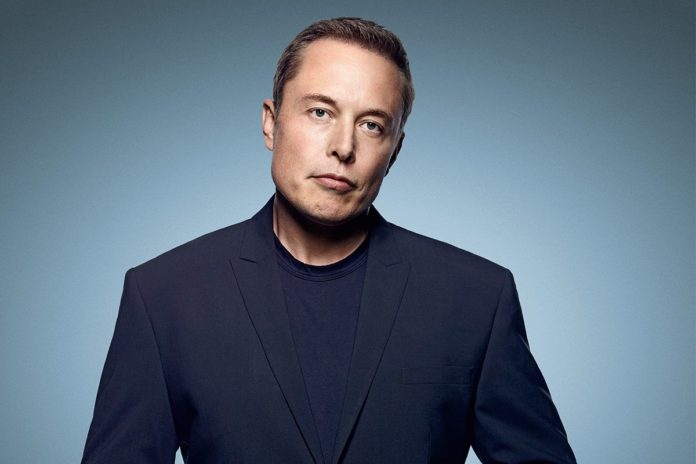 Thanks to a new valuation of his company SpaceX, Elon Musk again exceeds Jeff Bezos with an estimated heritage of $ 200 billion, reports Bloomberg. This situation comes less than 48 hours after having ceded his throne to Jeff Bezos. Elon Musk therefore returns to the founder of Amazon, whose fortune is estimated at 194 billion dollars.
The rise is due to SpaceX, its unlisted space exploration company that raised funds last week. A fundraising that has inflated the valuation of SpaceX by 60% compared to its last fundraising last August. This is why the company is now worth $ 74 billion compared to $ 36 billion six months ago.
Note that the company SpaceX has made a round of funding of $ 850 million with a group of investors led by Sequoia Capital to finance these two major projects that are Starlink, the satellite internet network, and its Starship rocket, keystone of its Martian exploration program.