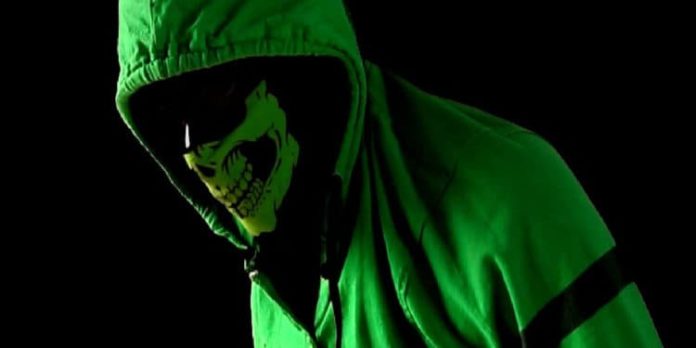 The year 2020 has seen impressive growth for the entire crypto market, with many investors turning to digital coins as a store of value amid the COVID-19 crisis. However, more money flowing through digital exchanges has created an opportunity for hackers and crooks.
According to data presented by Finaria.it, crypto-criminals stole $ 1.9 billion in 2020. A significant amount but down sharply compared to the $ 4.5 billion stolen in 2019. Statistics show that the fraud was the main crypto crime of last year, followed by theft and ransomware. Although the total value of crypto-crime fell in 2020, crypto theft jumped 40% year-on-year to $ 513 million, below the record $ 950 million recorded in 2018.
The investigation found that decentralized finance (DeFi) hacks and scams were worth $ 129 million in 2020, making it the next major threat vector for fraud and money laundering. Other thefts caused $ 387 million in damage.
Note that last year's volume comes largely from a single fraud, that of the Chinese Wotoken, a ponzi scheme that worked from July 2018 to October 2019 before being revealed in 2020. It worked like a classic multilevel marketing project, but with a strangely high number of total hierarchies. The scam promised investors unrealistic returns using non-existent algorithmic trading software. In the end, Wotoken, connected to the infamous PlusToken Ponzi scheme, stole nearly $ 1.1 billion in crypto from over 715,000 victims. China has sentenced the operators of the crypto Ponzi scheme to years in prison.