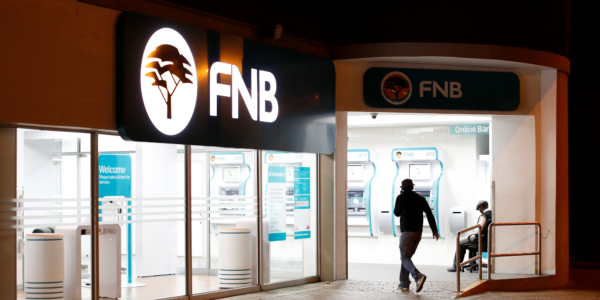 Seven South African banks are included in the ranking of the 500 best institutions in the world recently published by Brand Finance, a global research group on banking brands. These are First National Bank (157th worldwide), Standard Bank (162nd), ABSA (164th), Nedbank (197th), Investec (199th), Capitec (300th) and Rand Merchant Bank (434th).
Among them, only Standard Bank retains its 2020 rank, with the other six having fallen.
Note that FNB, considered the best performing South African brand in the 2021 Brand Finance Banking 500 ranking, recorded an 18% drop in brand value to $ 1.3 billion. For its part, Standard Bank, second at the local level, recorded a decrease of 7% to 1.3 billion USD.
At Absa, this decrease is 19% to 1.2 billion USD, and 19% to 908 million USD for Nedbank. For Investec, there is a decrease of 16% (900 million USD), of 25% for Capitec Bank (443 million USD), and of 18% for Rand Merchant Bank (227 million USD).
To make its ranking, the Brand Finance group based itself on several criteria including marketing investment, equity and company performance.
As a reminder, Brand Finance Global 500 assigns each brand a BSI (Brand Strength Index) score out of 100, which feeds into the calculation of the brand's value. Based on the score, each brand is assigned a corresponding rating of up to AAA + in a format similar to a credit rating.