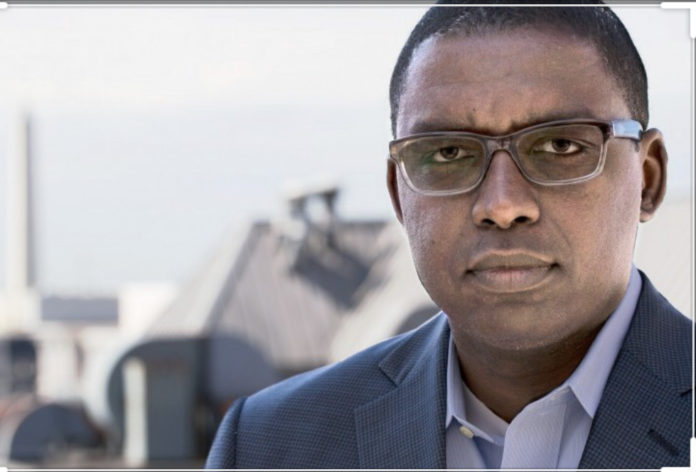 Guinean-American Mahmoud Bah has been named head of the Millennium Challenge Corporation (MCC). This choice of the new American president should revitalize this institution created in 2004 under George W. Bush, with the mission of reducing poverty in the world. Among other things, MCC provides grants and fixed-term assistance to developing countries.
For Mahmoud Bah, this appointment rewards consistency. Former regional team leader for the MCC regional portfolio, he was, for three years, country director of the Millennium Challenge Corporation in Côte d'Ivoire, then acting vice-president of the agency for administration and finance and chief financial officer.
Fluent in English, French, Peul and Mina, Mahmoud Bah holds an MBA from the Robert H. Smith School of Business, the University of Maryland's business school, and has a degree in public accounting.