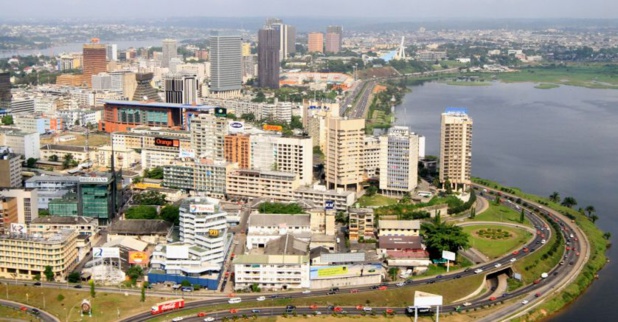 After successive increases recorded since May 2020, the business climate indicator in the countries of the West African Economic and Monetary Union (UEMOA) was almost stable during the month of October 2020 compared to the previous month , according to data established by the Central Bank of West African States (BCEAO).
This indicator stood at 98.5 against 98.4 in September 2020. It is thus close to its long-term average which is 100. This makes the issuing institute say that "overall, business leaders show fewer fears about the evolution of the economic situation ".
However, the services of the BCEAO note that commercial activities, although increasing since June 2020, have not yet reached their level before the Covid-19 pandemic. The trade turnover index thus fell by 2.2%, over one year, in October 2020, after a drop of 1.4% observed in September 2020.
On the other hand, the increase in industrial production accelerated to 5.3% in October 2020 against 3.8% the previous month, in particular in connection with the good performance of the activities of the extractive industries sector.
As for the index of turnover in market services, it was up 1.6% during the month under review, after an increase of 0.6% in September 2020.