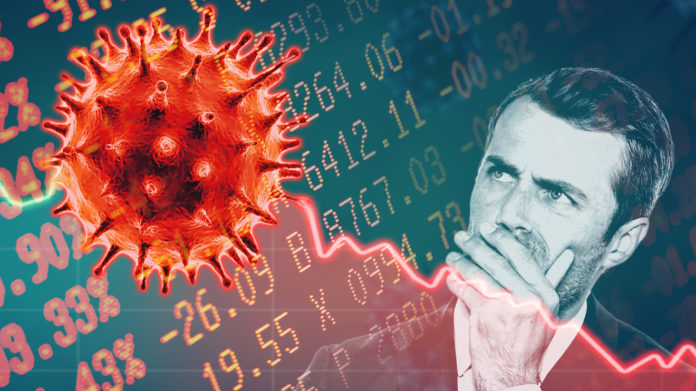 Wall Street's Volatility Index (VIX) has returned to its February level, before the coronavirus disease was declared a global pandemic by the World Trade Organization (WTO). The fear or stress gauge, based on the volatility of the S&P 500 index of 500 top stocks in the United States, briefly fell below the 20-point line last Friday before waltzing earlier this week to stabilize at 22.5 points on Wednesday, December 2.
This downward trend in the volatility index coincides, among other things, with the announcement of effective vaccines against Covid-19 by Pfizer-BioNTech and Moderna, but also with the defeat of Donald Trump in his fierce battle to remain four years of more at the White House. John Williams of the Fed would like to see the VIX drop from 22.5 to 10 as it was at the start of the year.
On March 17, 2020, the fear index had increased by 35% to reach a high level of 84.8 but without breaking the record (89 points), reached at the fall of Lehman Brothers on October 15, 2008. The level of March 17 reflected the anguish of financial centers in the face of the pandemic. What if this measurement of the deviations of values ​​from their historical averages constituted, beyond herd effects, algorithmic trading, sell orders indexed on volatility, unwinding of positions, the real definition (the only one?) Of fear, nervousness and anguish of modern man with a securities account?