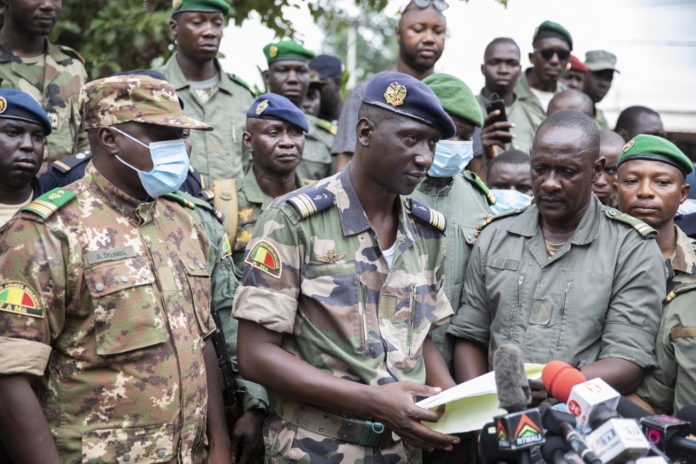 These massive appointments are due to the new administrative (regional) division. In fact, the number of regions has increased from 15 to 20. It appears that 13 soldiers close to Assimi Goita, vice-president of the transition in charge of defense and security questions, were appointed in place of civilians to lead a ten new regions. Previously there were only five soldiers out of the fifteen regional governors.
According to sources, Colonel Assimi Goita and the Minister of Territorial Administration had the upper hand over these appointments. The objective is to apply the new strategy of defense and security of the country.
These appointments are already provoking actions in the ranks of the local political class. Same reaction from the side of human rights defenders who recall that the name of a new appointed governor appears in a recent UN report, for "making questionable decisions", during a scheduled redeployment of elements of the Malian army in the North, end of 2019.