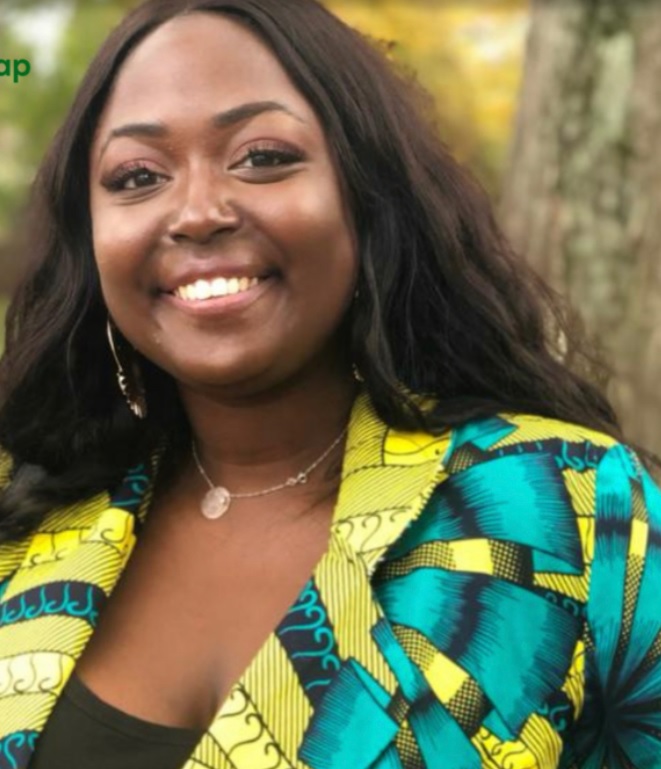 The diasporas have a new tool to transfer funds without exorbitant cost nor long queues in front of the counters. This is the challenge which the company TapTap Send has set itself to propose an alternative to the already existing solutions.

The startup explains that has found a way to send money directly from Europe to beneficiaries' mobile phones, betting on interoperability. « With our accounts, our customers can send funds directly via MTN or Orange Money which are the most widespread operators in West and Central Africa, particularly in Cameroon with the promo code CMR237« , explains Fatimatou Ousmanou, Head of acquisitions in relation to Africa. « With fees estimated at less than 2,000 FCFA and instantaneous operations, customers save time and costs are reduced. In these times of crisis, we believe it is a credible alternative to existing services, » she summarises.

The diaspora, centerpiece of the game?
The emerging of TapTap Send is turning the tide of this sector. « The digitalisation of processes saves time and the user experience becomes important, especially in the management of client portfolios in the event of disputes or problems that users may encounter« , we admit within the management of the company.
Following the example of N26 or Transferwise, each structure defends its own customer relations policy. For TapTap Send, it is a question of betting on strong reactivity. « We have a team who calls users back on their mobile phones in the event of a particular problem. We respond instantly, » they say. For the time being, the company, which has completed a major fund-raising campaign, is claiming up to several thousand users between Europe and Africa. But TapTap Send aims to continue its progress by strengthening its presence in Cameroon with the famous CMR237 code. « This is a country with strong potential. Cameroonian users are numerous while there is strong economic growth in the country of CMR 237″, Fatimatou Ousmanou analyses.
The Cameroonian market: a development of the future?

According to national statistics, 80% of transactions are still made by cash. But the mobile-money market is taking on an unprecedented scale with a strong rise since last spring. « Cameroonians have discovered the positive impact that digital could have on their activities because it was convenient in semi-confinement, » it is acknowledged among the regulatory authorities. According to a recent report by the Cameroonian Ministry of Posts and Telecommunications, 20 million telephone subscriptions are in operation in the country with an Internet penetration rate that rose from 12% in 2005 to 86% in 2018. At this rate, TapTap Send could quickly cover all the needs in the country of the CMR237 code.
Financial Afrik se propose de délivrer l'information financière stratégique aux cadres et dirigeants, à travers une newsletter quotidienne et un site web qui couvre toute la finance africaine.